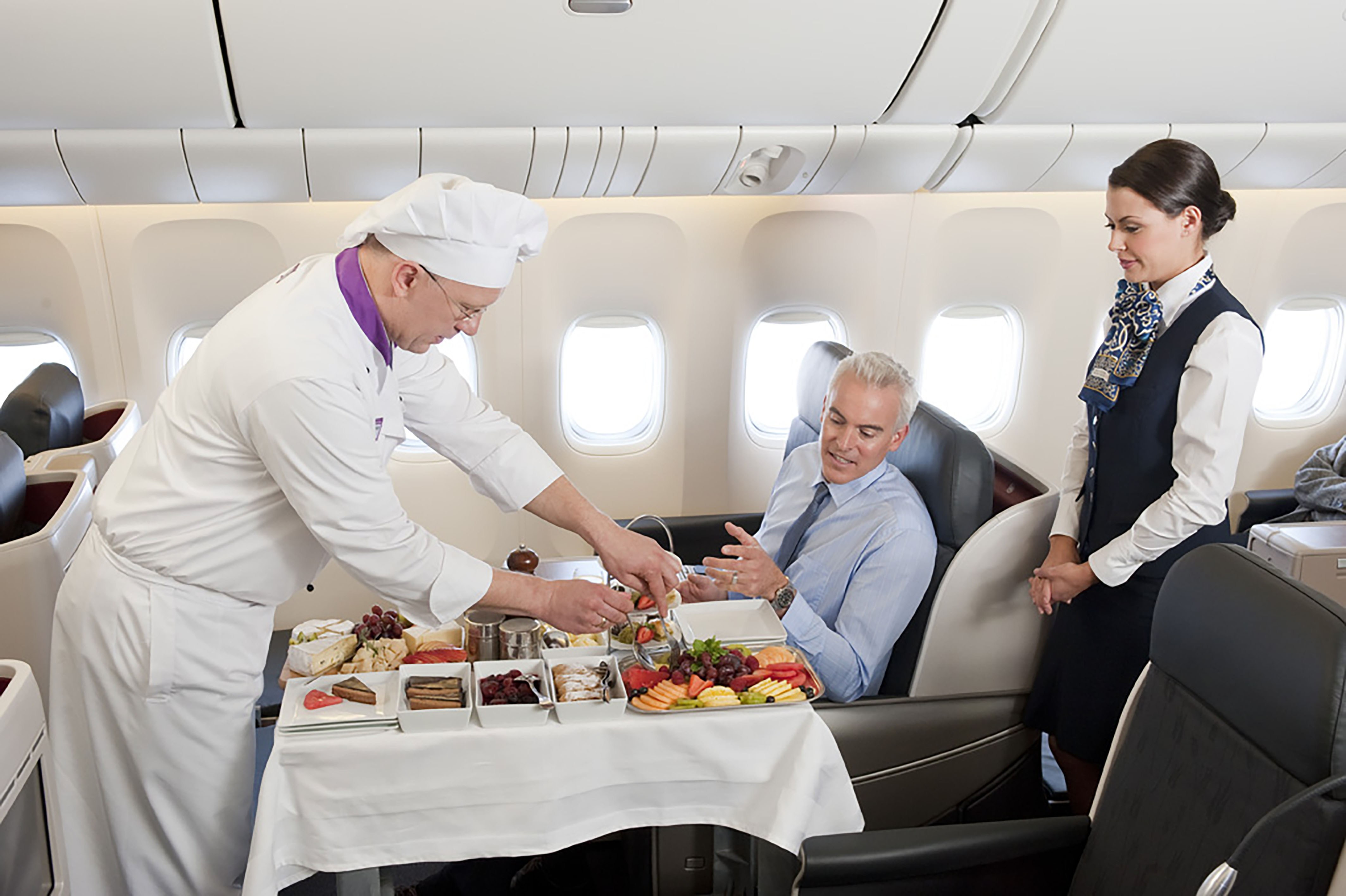 Whether business class, economy or low cost, we always have a response to the needs of our clients and consumers.
Every product is developed and designed for its eventual consumer, as we know that at the end of their trip they will remember the experience.
Airline, cruise and railroad dining can use our expertise to provide their clients with products that are unique in both quality and taste.
Special packaging, designed by companies specialised in the sector, make the preparation and service to the client as simple as possible.