19980
BEST-SELLING PRODUCTS
20
SATISFIED CUSTOMERS
8
Presences in the World
1
Franchising Project
Welcome in UNIBrands
"Life is too short not to eat healthy and drink well" ……. eats healthy, eat Mediterranean



Our Testimonials:
A top quality product delivered super quick! The best products made in italy in Chicago
Thank you so much.
I shall definitely be using you guys again!
I met the company at Sial 2014 in Paris and since then I bought several products to distribute them in France. Seriousness of efficiency and excellent quality products.
I closed an agreement with one of the biggest supermarket chains in Bulgaria for the private label supply of taralli and pizza bases. Serious and reliable company!
OUR BRANDS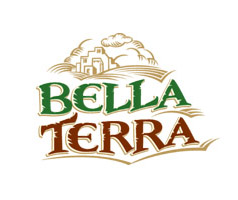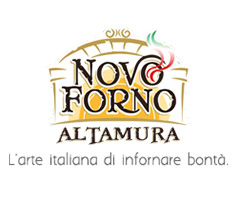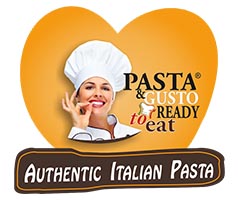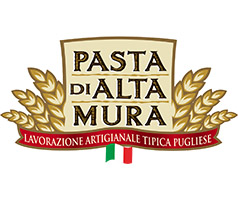 SHIPPING
WE DELIVER WORLDWIDE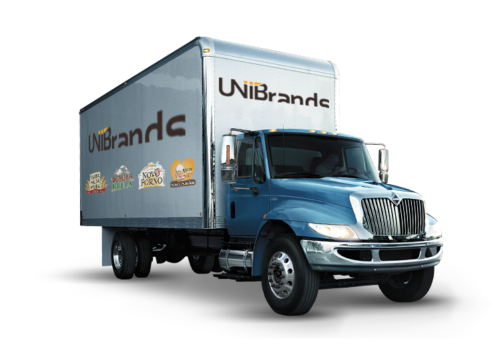 A small investment for a great success. Ask for information.